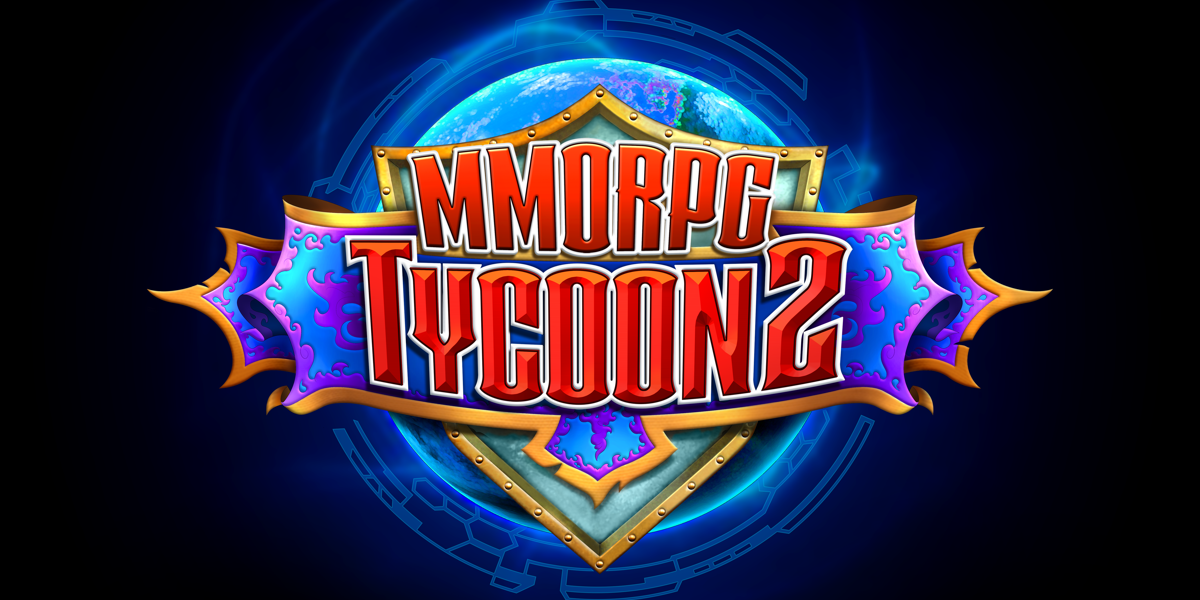 ---
Videos
Trailer  YouTube
---
Images

There are far more images available for MMORPG Tycoon 2, but these are the ones we felt would be most useful to you. If you have specific requests, please do contact us!
---
Logo & Icon
---
Monetization Permission
VectorStorm allows for the contents of MMORPG Tycoon 2 to be published through video broadcasting services for any commercial or non-commercial purposes. Monetization of videos created containing assets from MMORPG Tycoon 2 is legally & explicitly allowed by VectorStorm.
About VectorStorm
Boilerplate

More information
More information on VectorStorm, our logo & relevant media are available here.
---
---